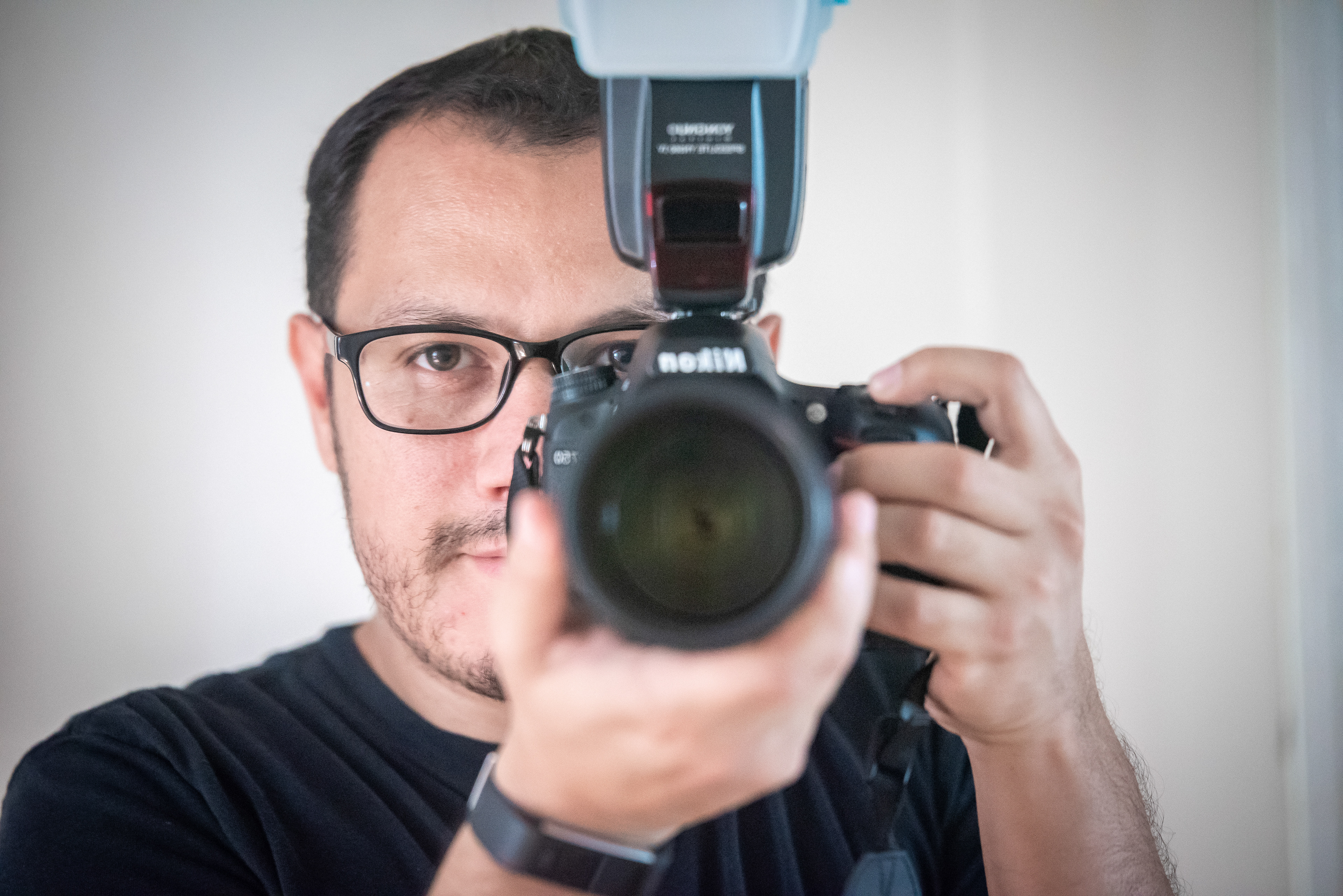 With a background in Political Science, music, writing, and visual arts, René Adrian Ponce considers himself a storyteller. 


E
nemy of the conventional posed photography, René prefers a more flexible style that combines his natural creativity as a storyteller with photojournalism. 


A dreamer and a perfectionist, husband, father, geeky tech enthusiast, and human companion to a miniature Schnauzer. 


In love with the City of Los Angeles and the cultural diversity that enriches life. 


Photographer, slow driver, and kind of funny.