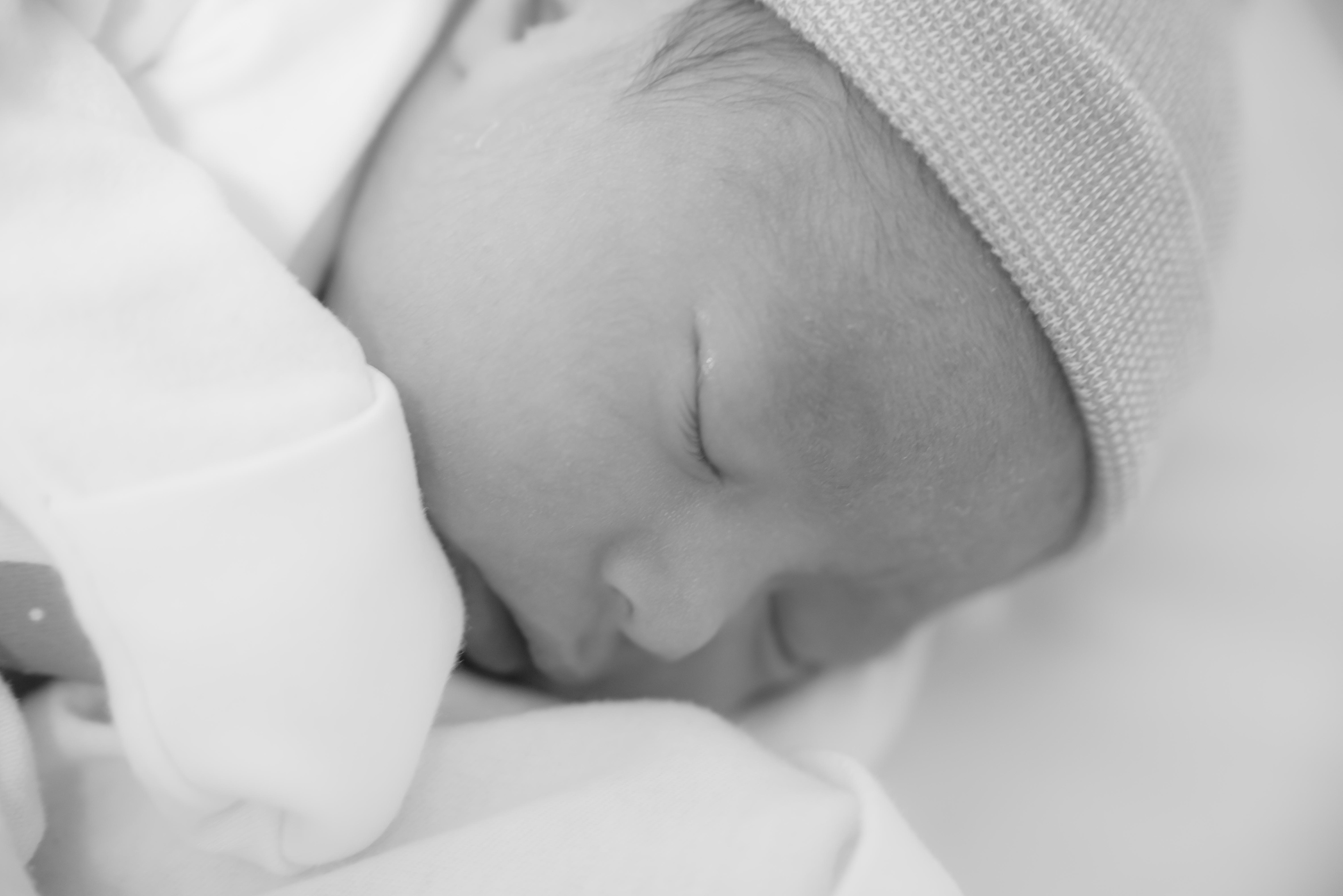 October 24, 2016
New Life
Documenting important phases of our clients life is our main goal. Sometimes, like everybody else, we personally take part of these magical moments. This is the first picture (one of many to come) I took of my new baby niece, Daniella. She has brought to our family the joy that only comes with a new life.
October 11, 2016
We love photography. For us, it is not just work, it is a lifestyle and part of our daily life. We were out this past weekend taking some pictures of our new hometown in Glendale and Paola took this amazing shot of the CA134 freeway. 
It´s funny how a simple picture can change the way you see things. From this moment on, every time I drive under this brige on Geneva Street, I will remember the night that this picture was taken and the special moments we shared.